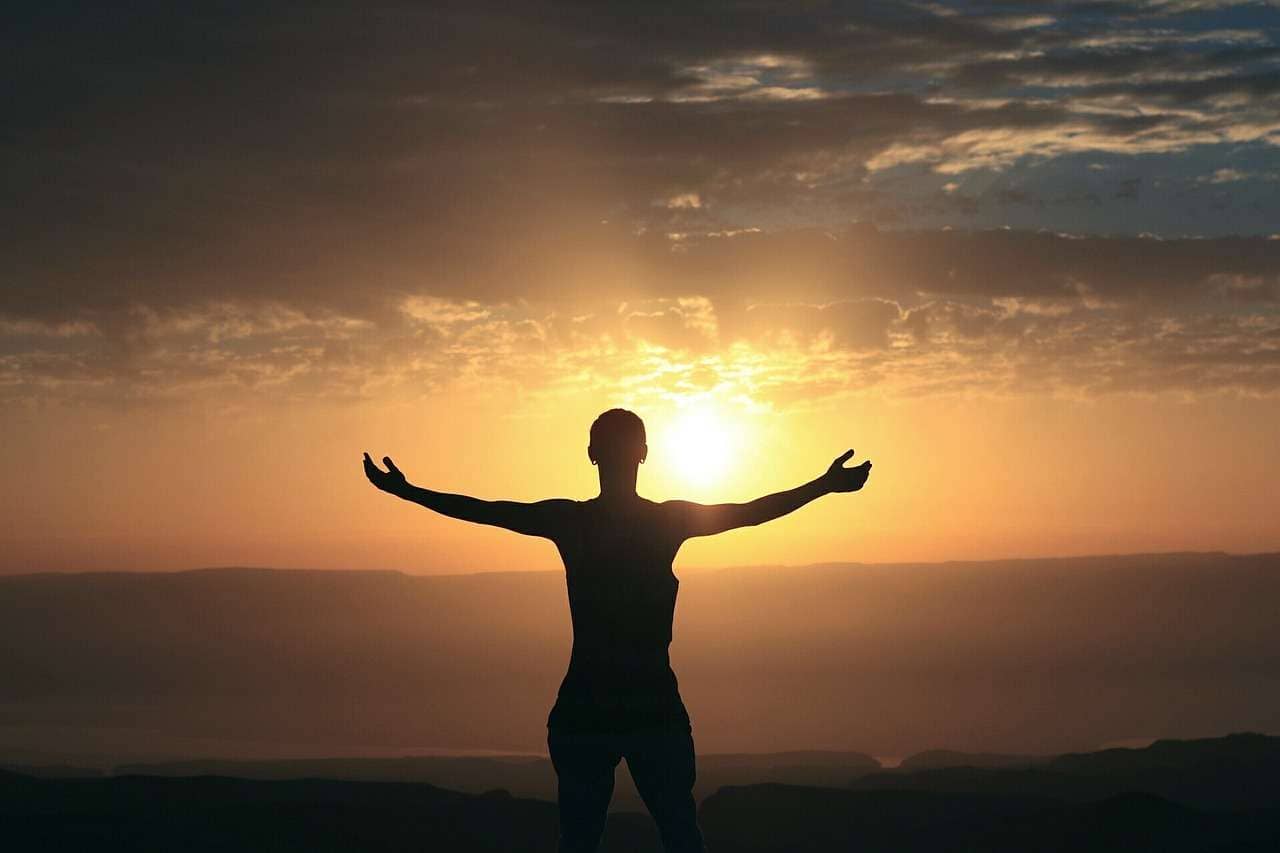 In a healthy body lies a healthy mind.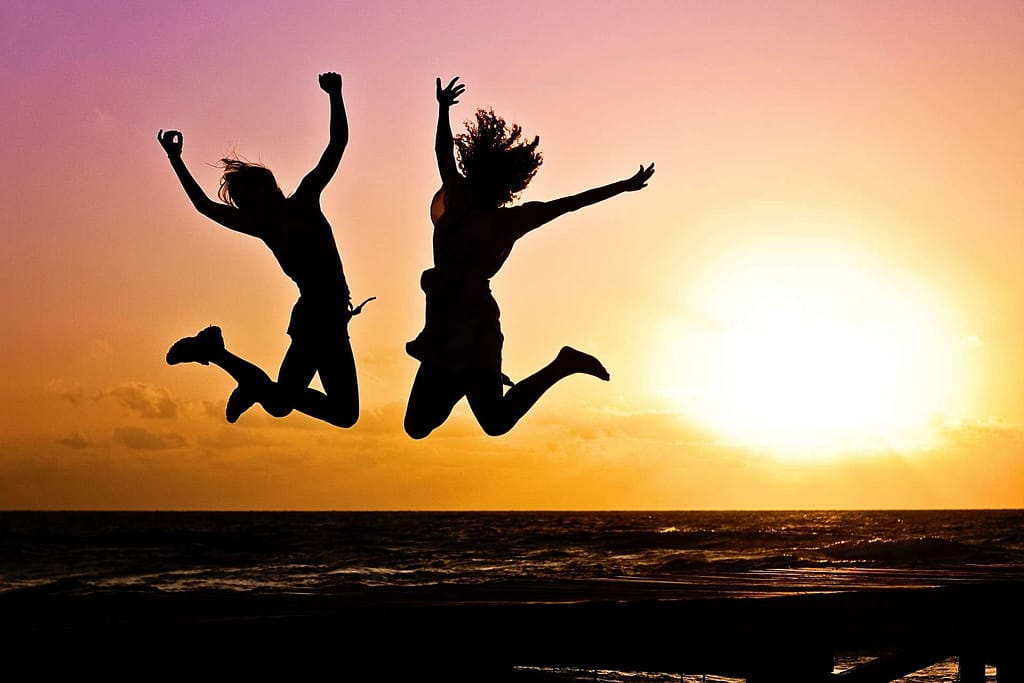 Let's be awesome today
Fitness and wellness are like peanut butter and jelly, they just belong together! Picture yourself as a superhero, but instead of a cape and powers, you have a fit and healthy body. You'll have the strength to conquer mountains, the endurance to run marathons, and the flexibility to do a split at any moment. Plus, with a healthy mind and soul, you'll be able to tackle life's challenges with ease and grace. So, let's pump up the jams, lace up our sneakers, and turn our bodies into the ultimate superhero machines! Because being fit and well is no joke, it's the real deal and the key to living your best life.
Make self love a priority. Because you cannot pour from an empty cup.
Wellbeing is an important aspect of life that is often overlooked in our fast-paced, technology-driven world. However, taking care of our mental, physical, and emotional health is essential for living a happy, fulfilling life. So go ahead, have some fun and prioritize your wellbeing! Your mind, body, and soul will thank you.
Trending Posts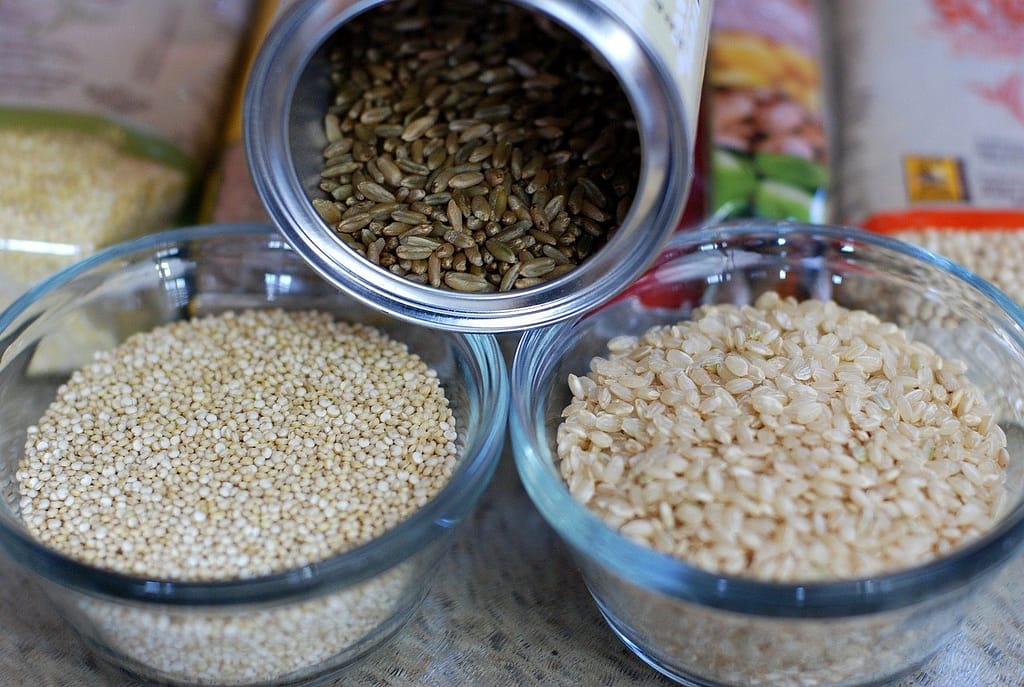 We are sure you must have heard about the importance of eating fiber for weight loss. But what exactly is...
Read More